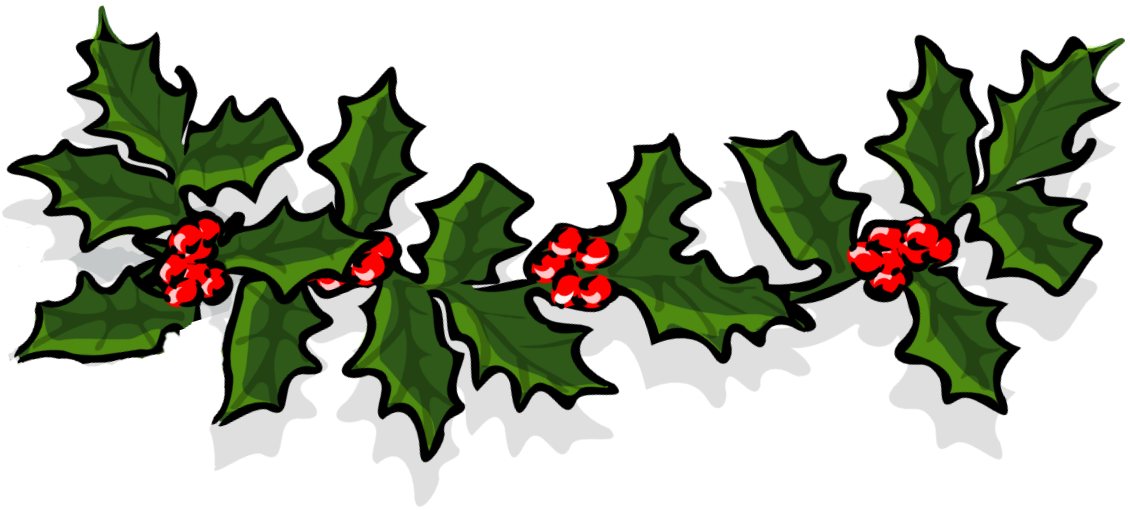 Hard to find quality compression socks that aren't boring? Wish there were styles that were a little more... you?
We have the widest selection of this season's holiday designs with the same great-feeling feet and relaxed legs you expect from Extreme Fit. Our Holiday Super-Collection has a style for everyone!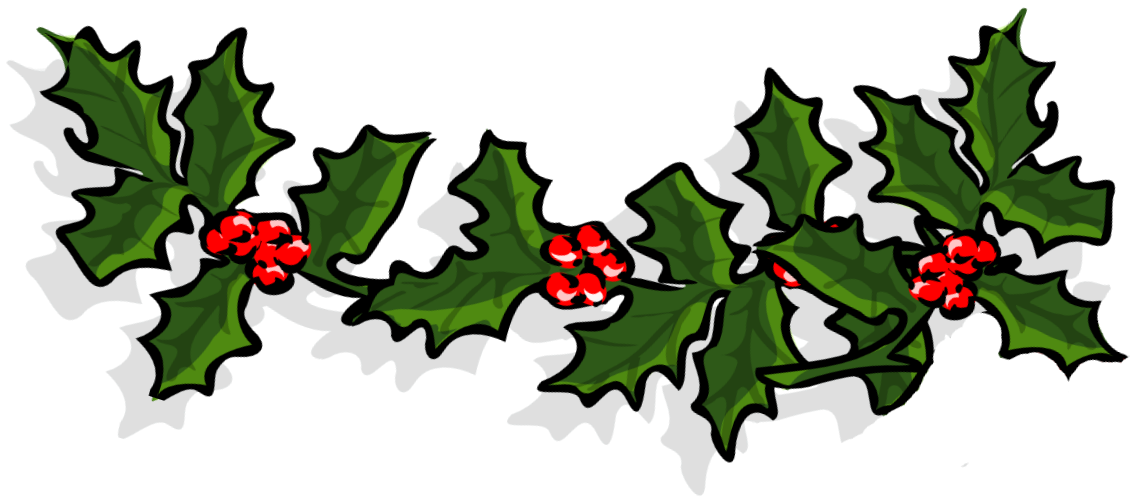 All socks are:
🎁 Compression level: 15-20 mmHg
🎁 Anti-microbial (eliminates odors & fungus)
🎁 Moisture-wicking, breathable material
🎁 50% Polyester, 20% Nylon, 20% Spandex, 10% Lycra

Free Shipping on orders over $50

I love the way these socks make my legs feel - I put them on first thing in the morning and leave them on all day. Extreme Fit socks fit nicely and are a great value for the money.
Extreme Fit compression socks are a MUST have if you work on your feet all day. At the end of my 12 hour days, my legs are not tired and I still have energy to do things at home.

I bought the wrong size and immediately received a response to get the correct size for my feet. The designs are very sleek and the material is very comfortable.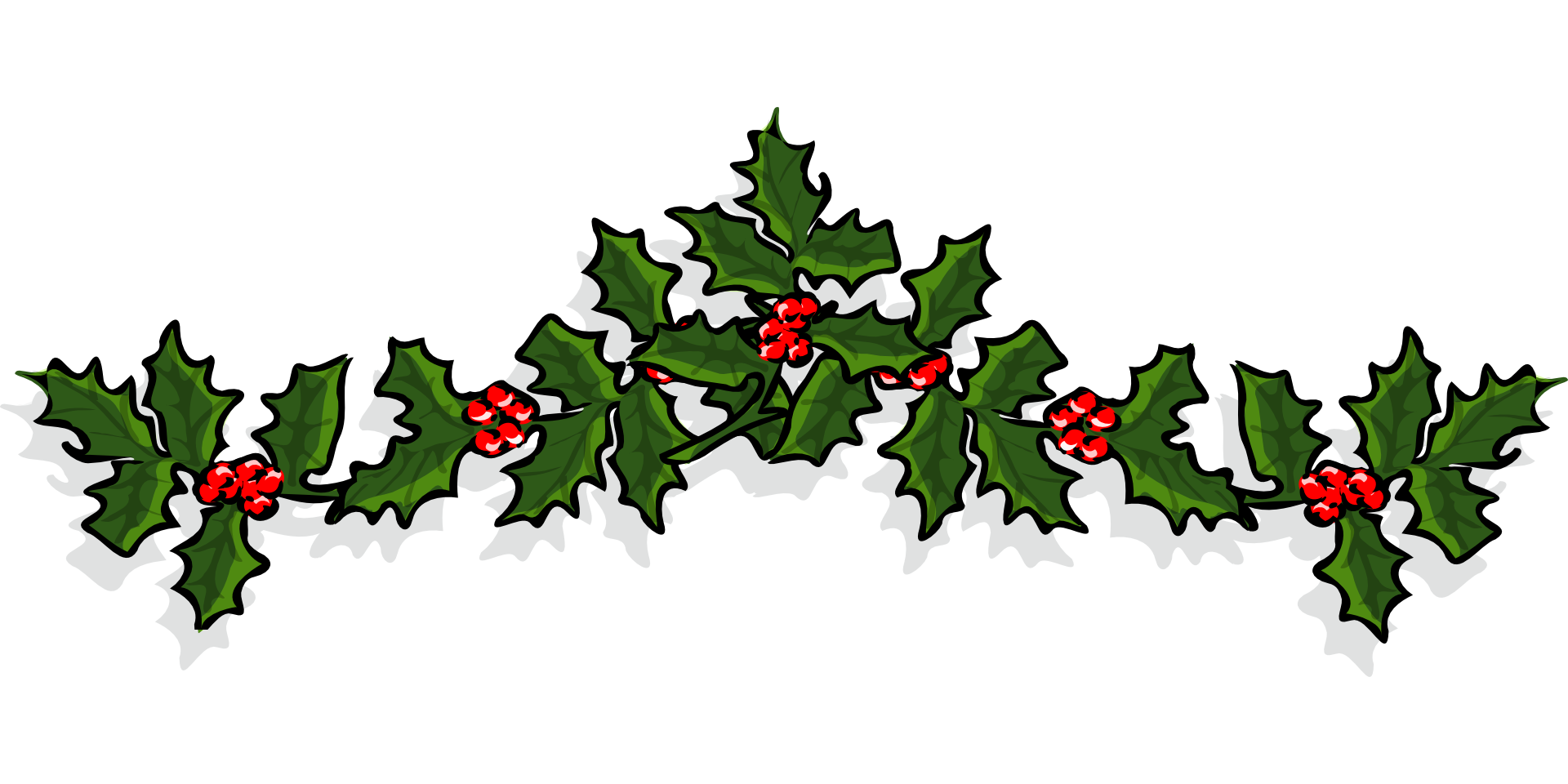 Face Masks (non-medical) - 3 pack, 1 of each style
🎁 Cloth masks do not claim to have health or preventative capabilities
🎁 Soft and comfortable for all-day wear

🎁 Filter pockets and adjustable straps
🎁 Cotton inner and polyester outer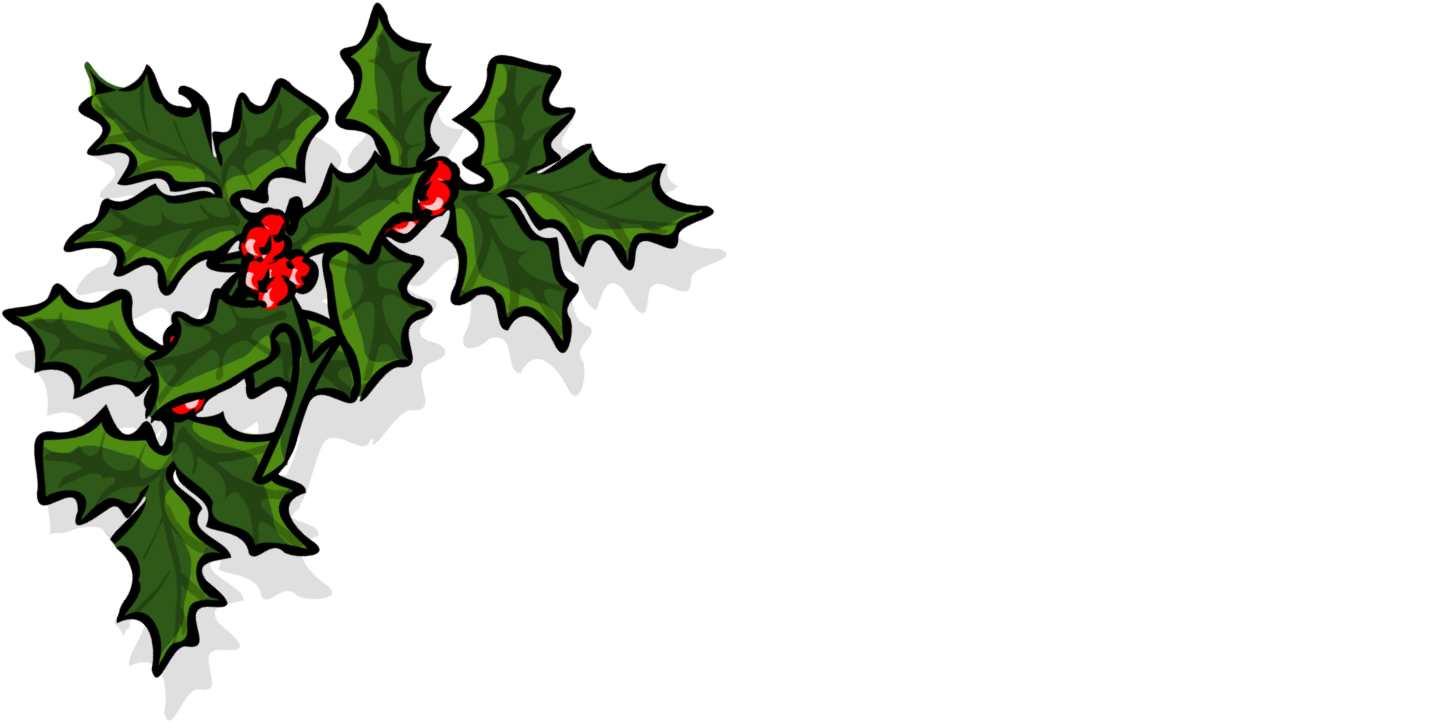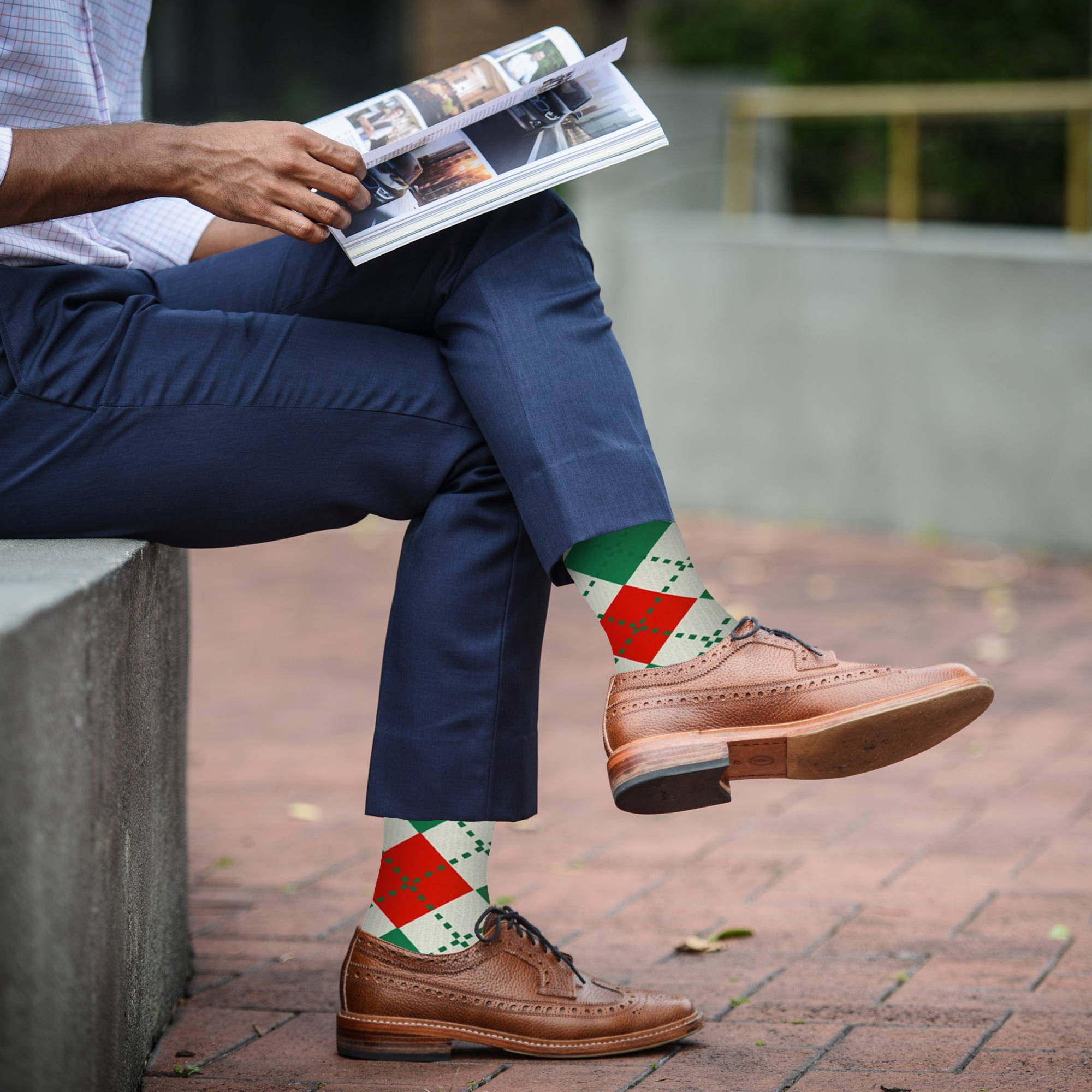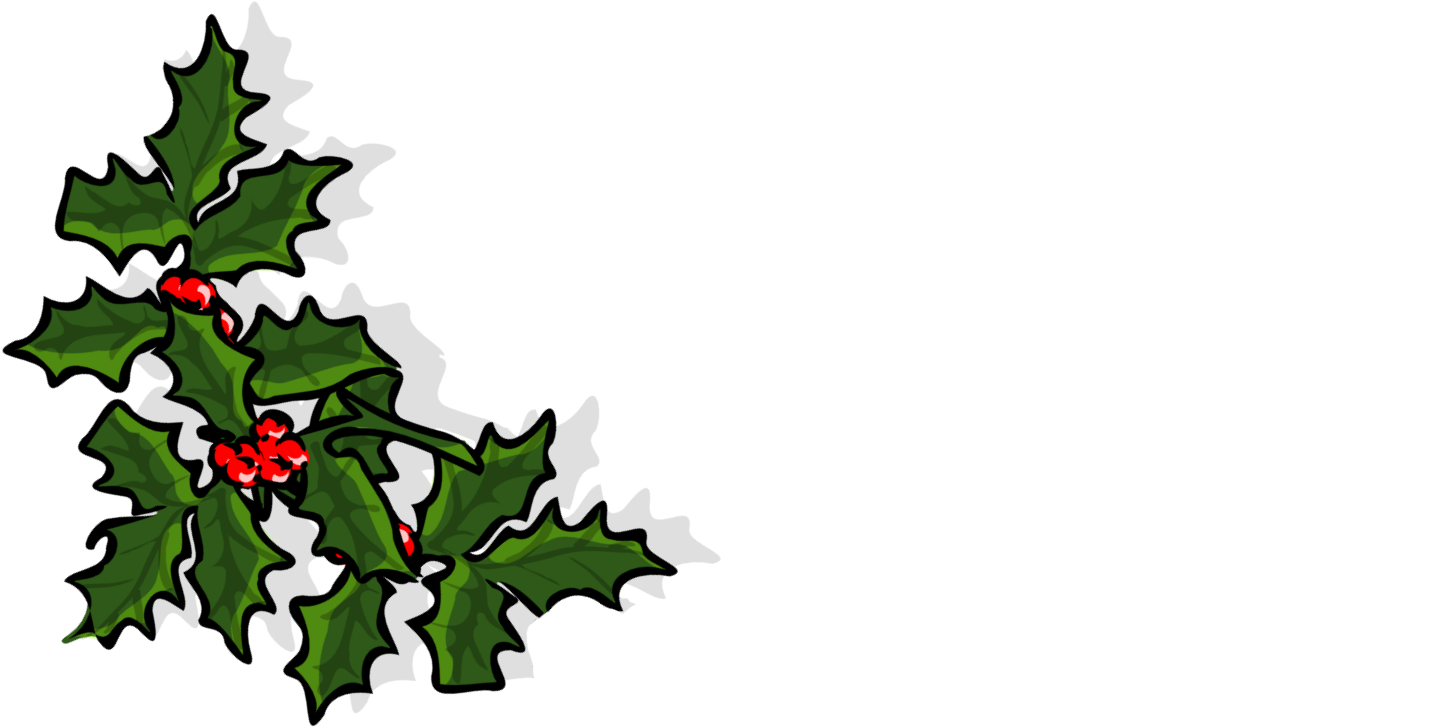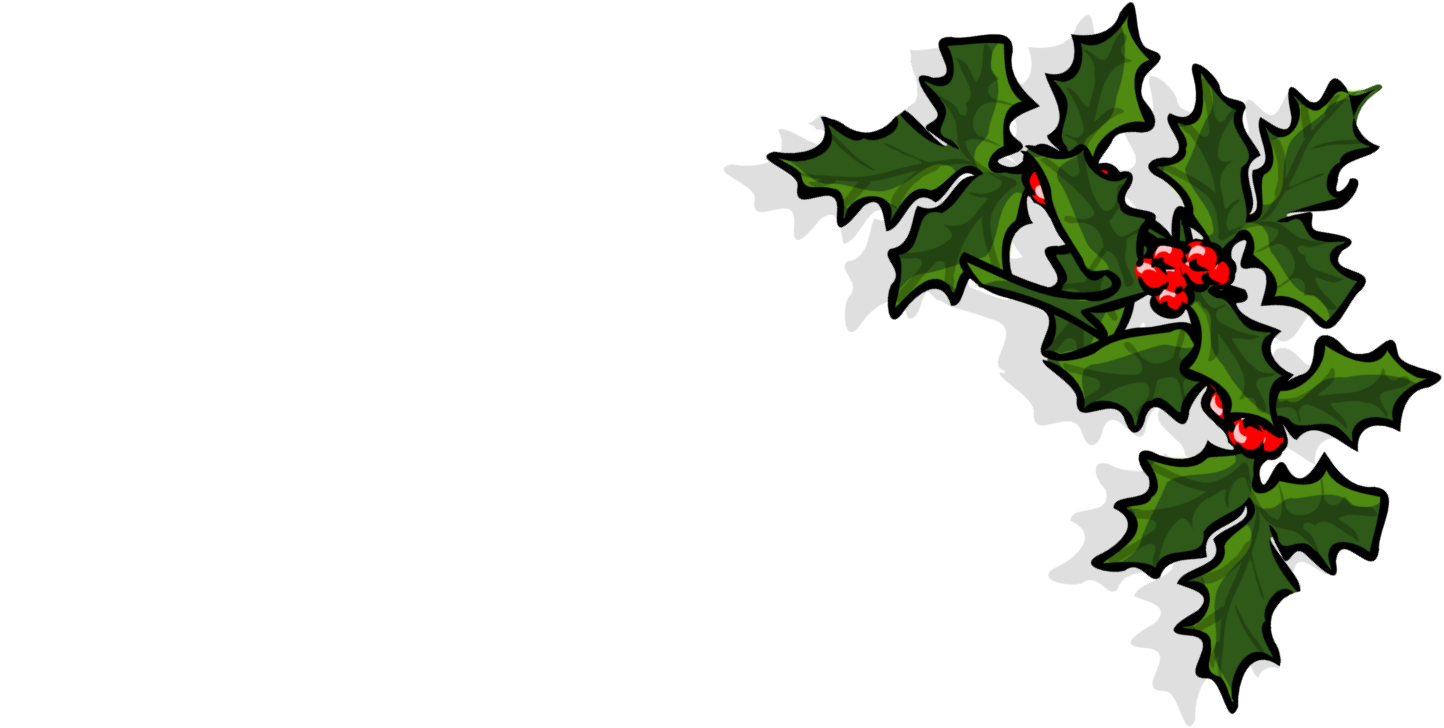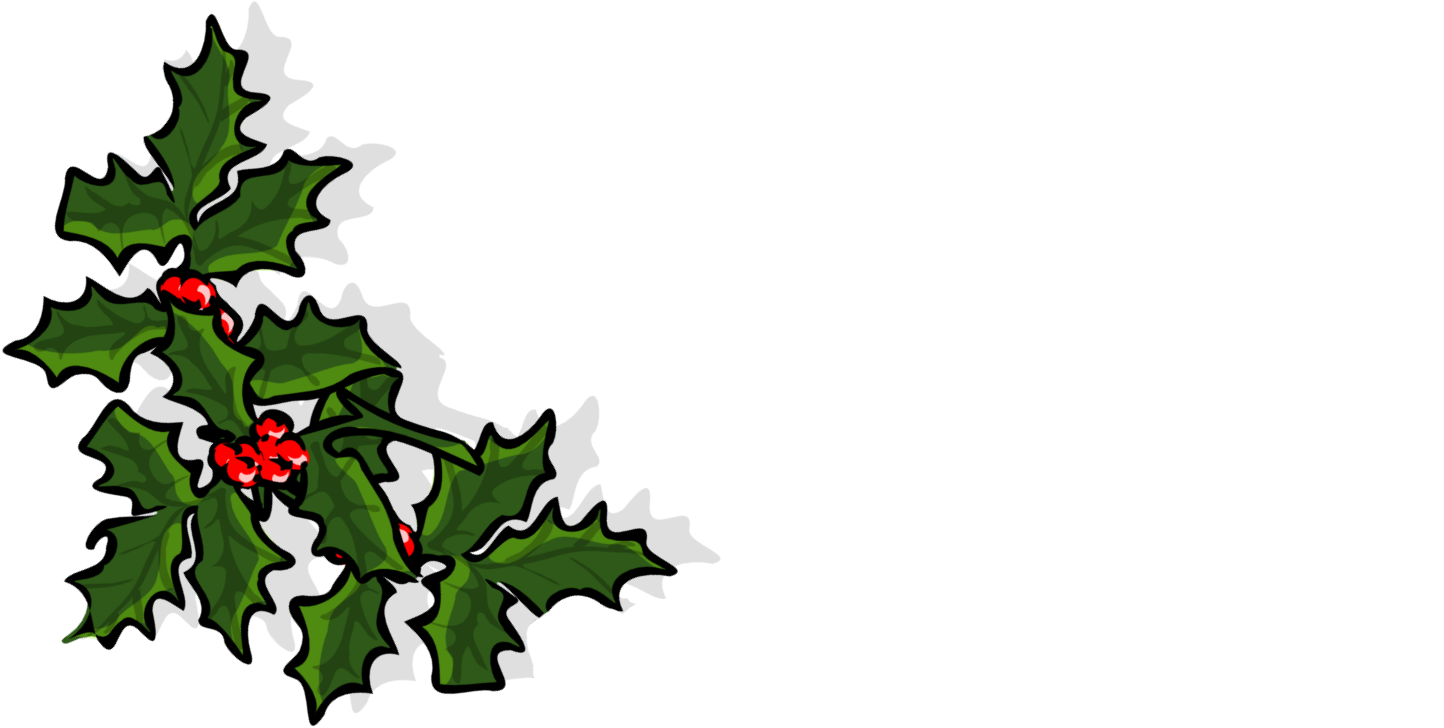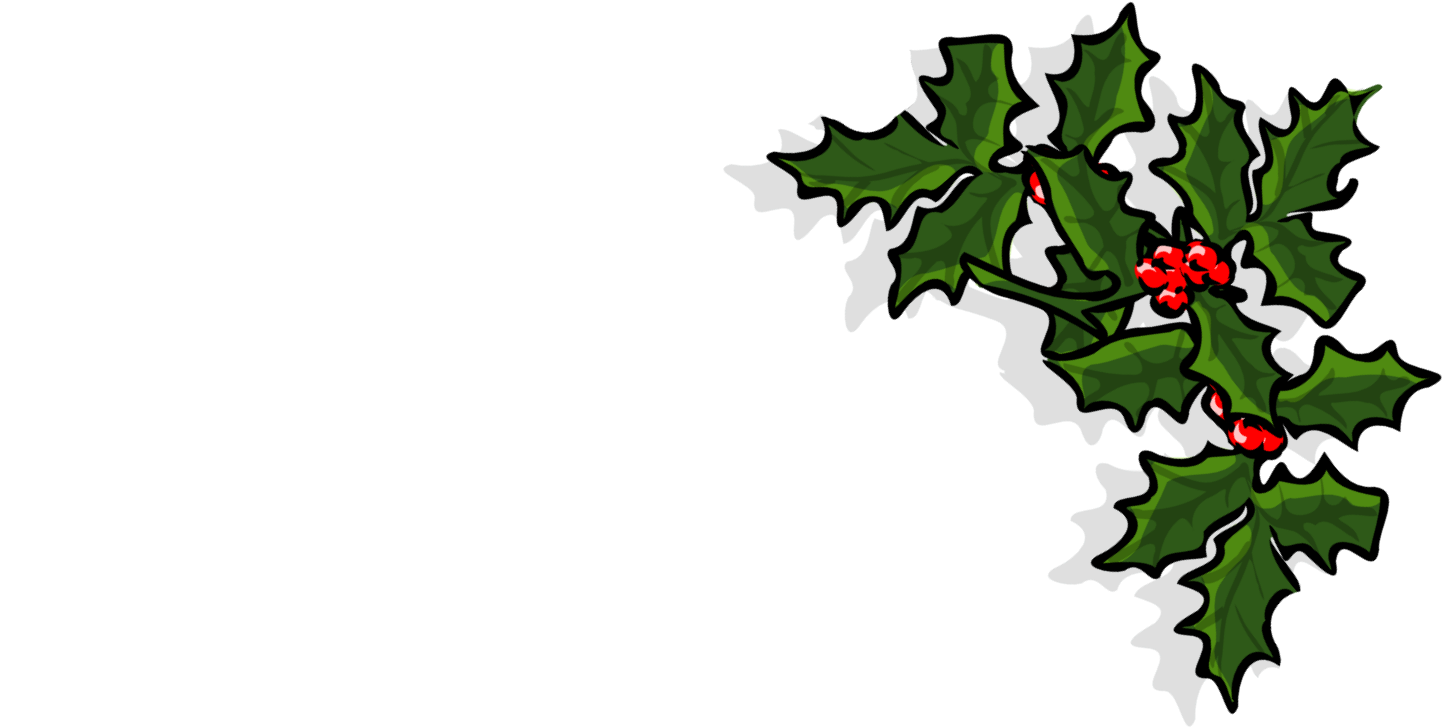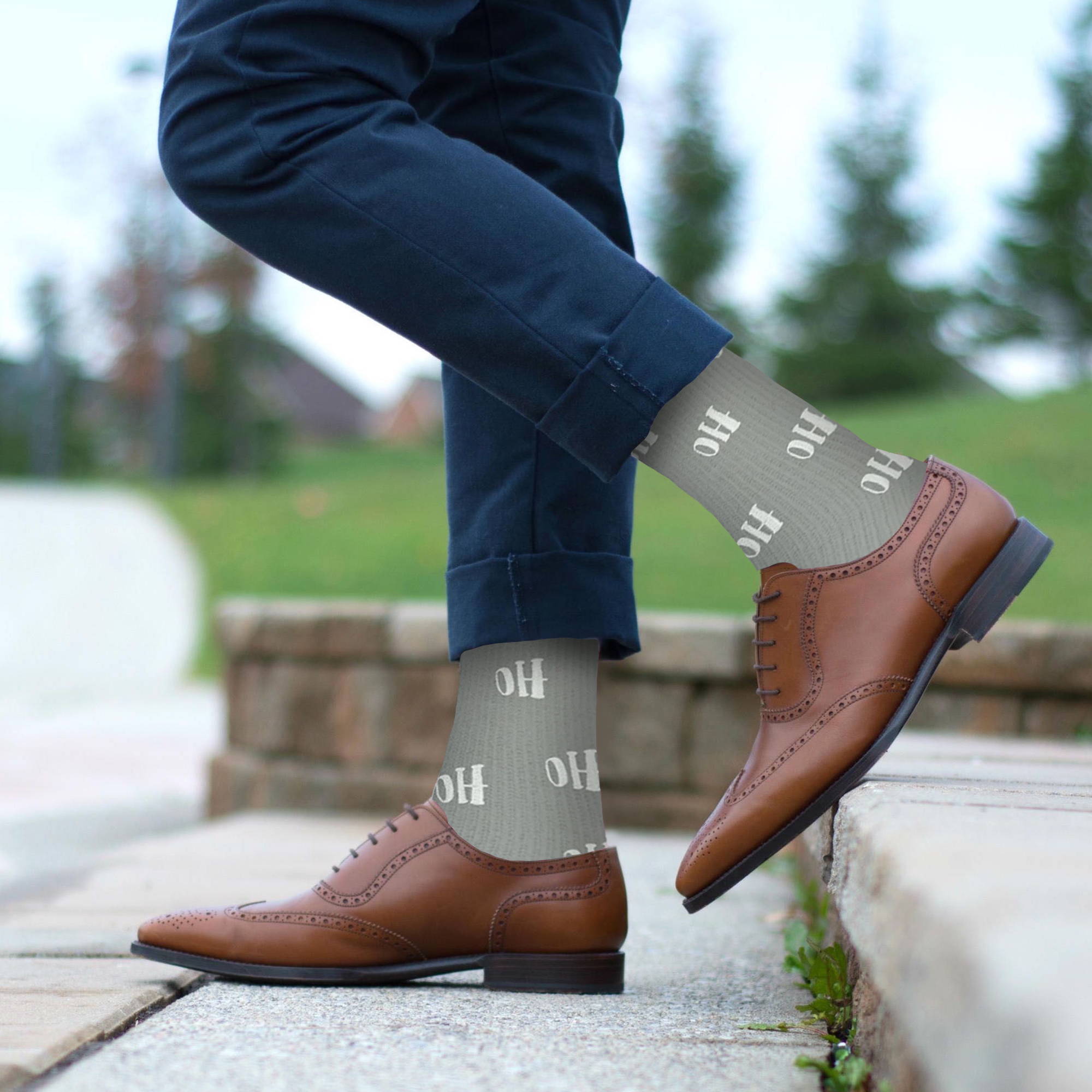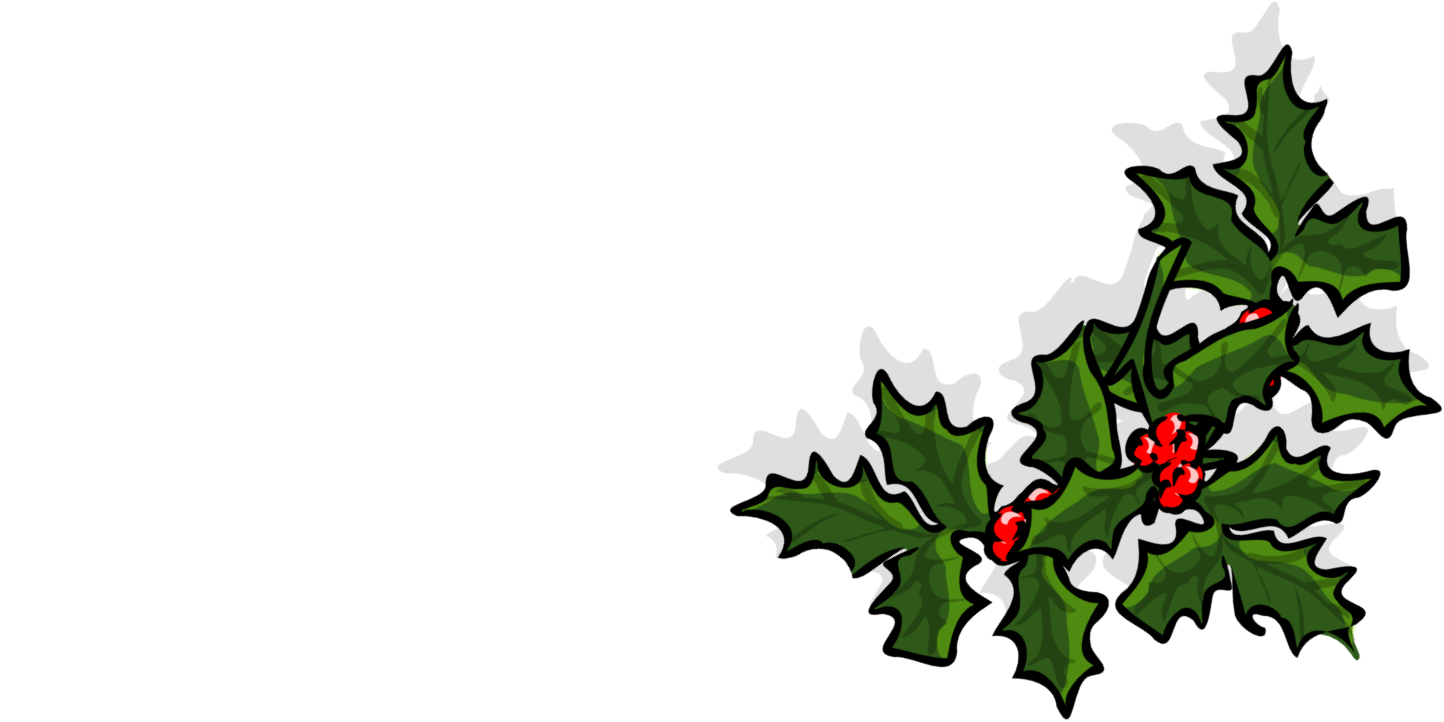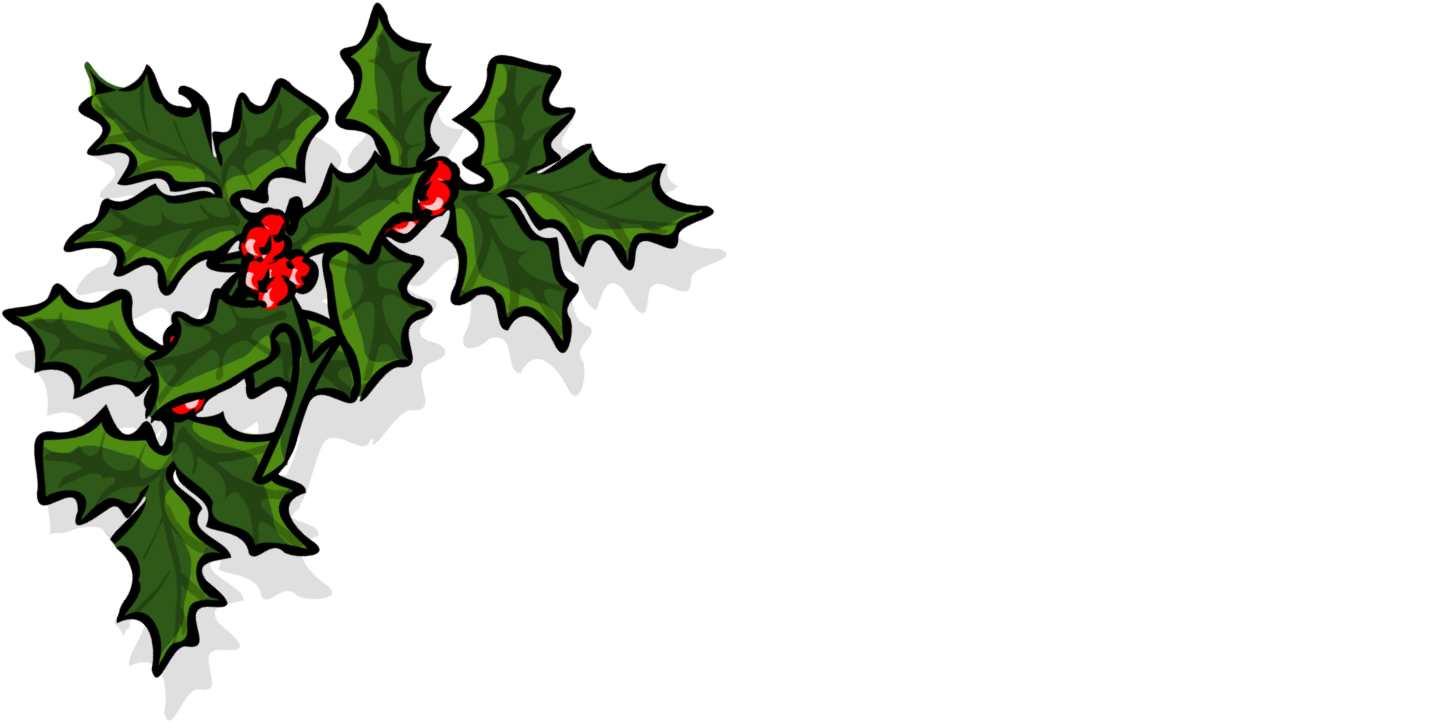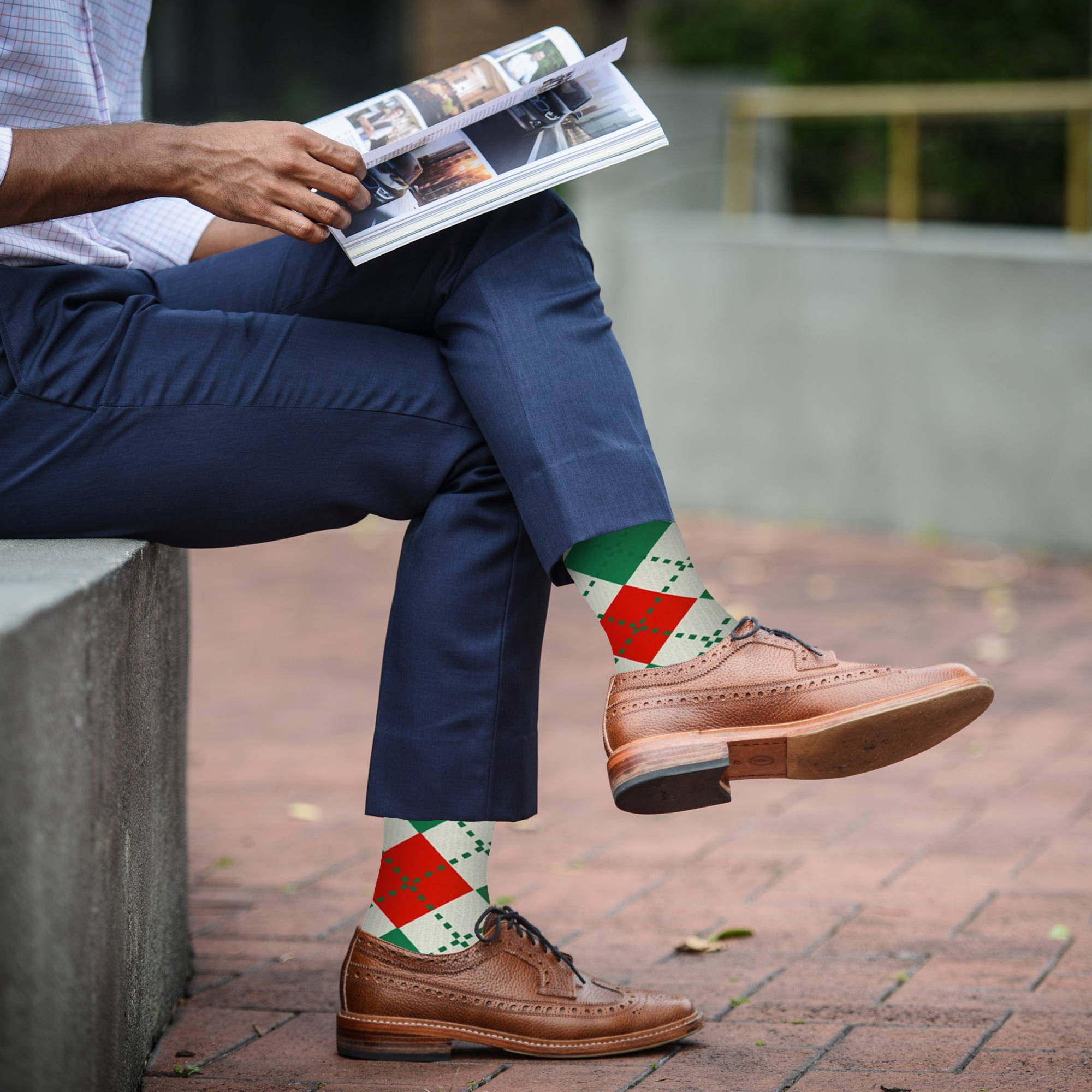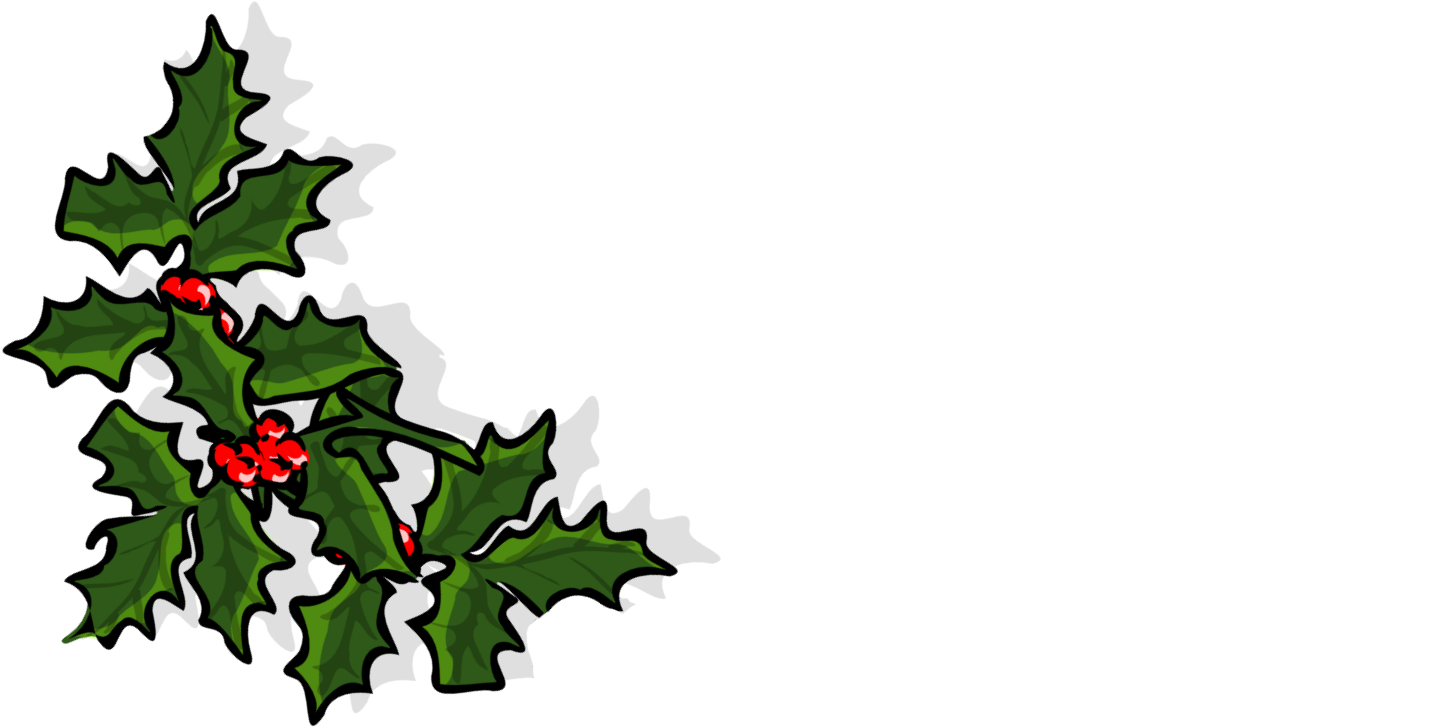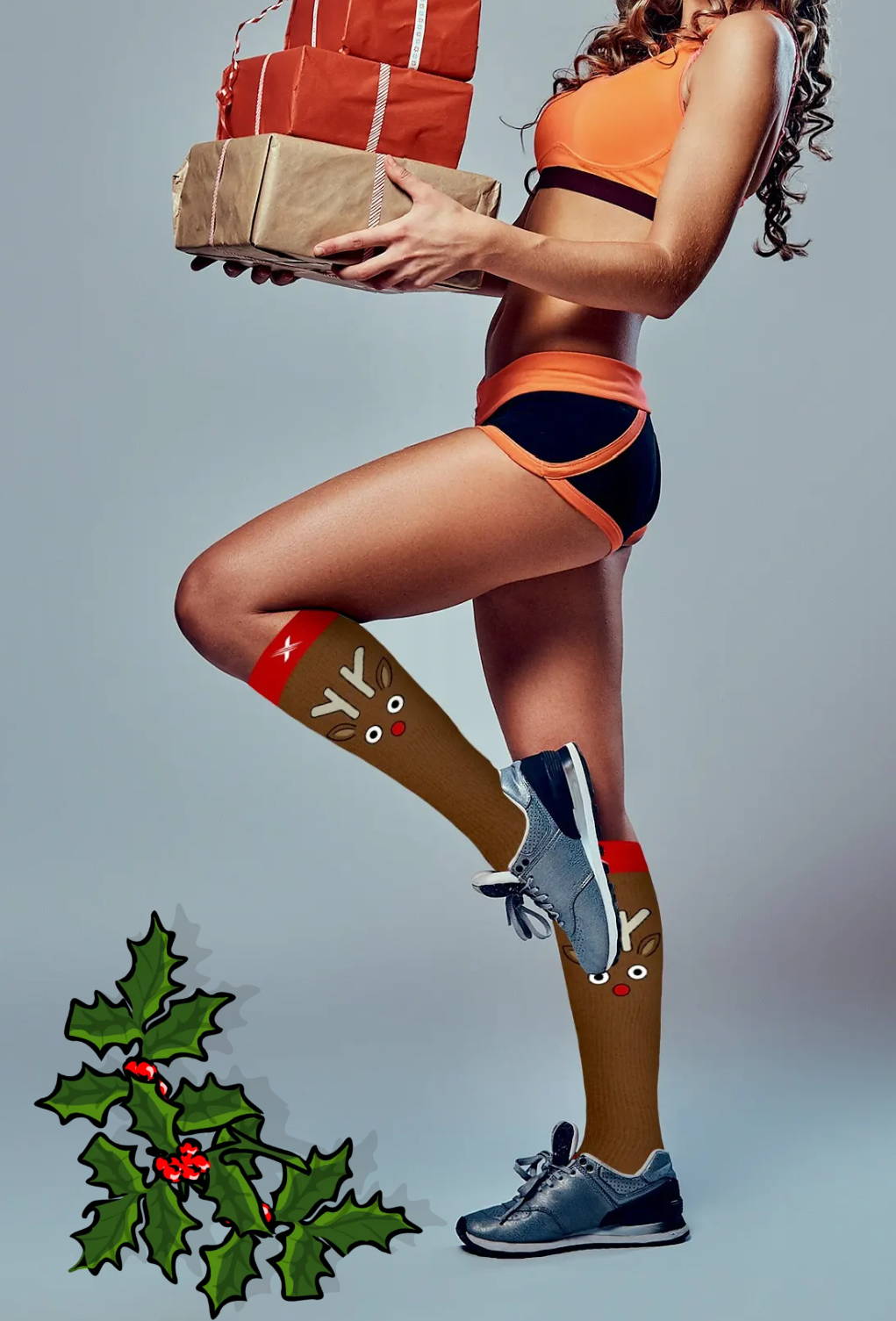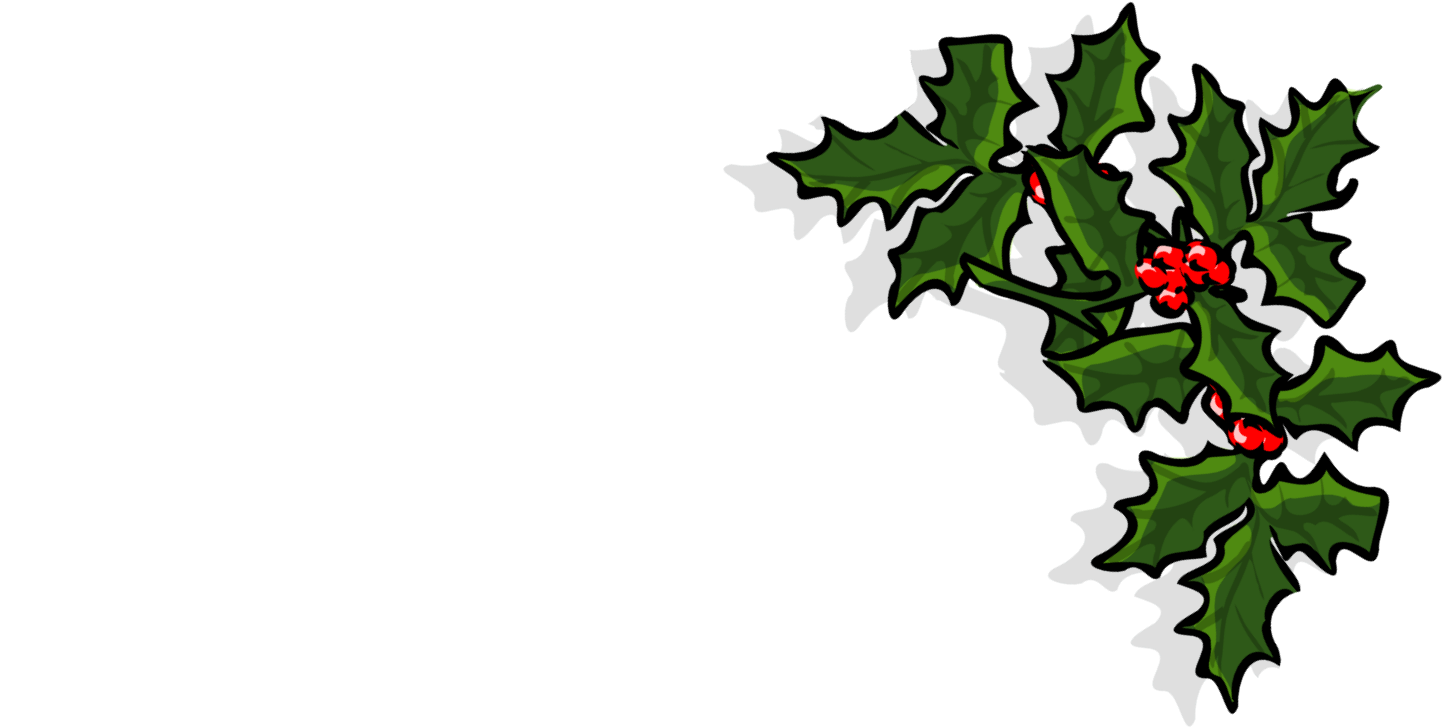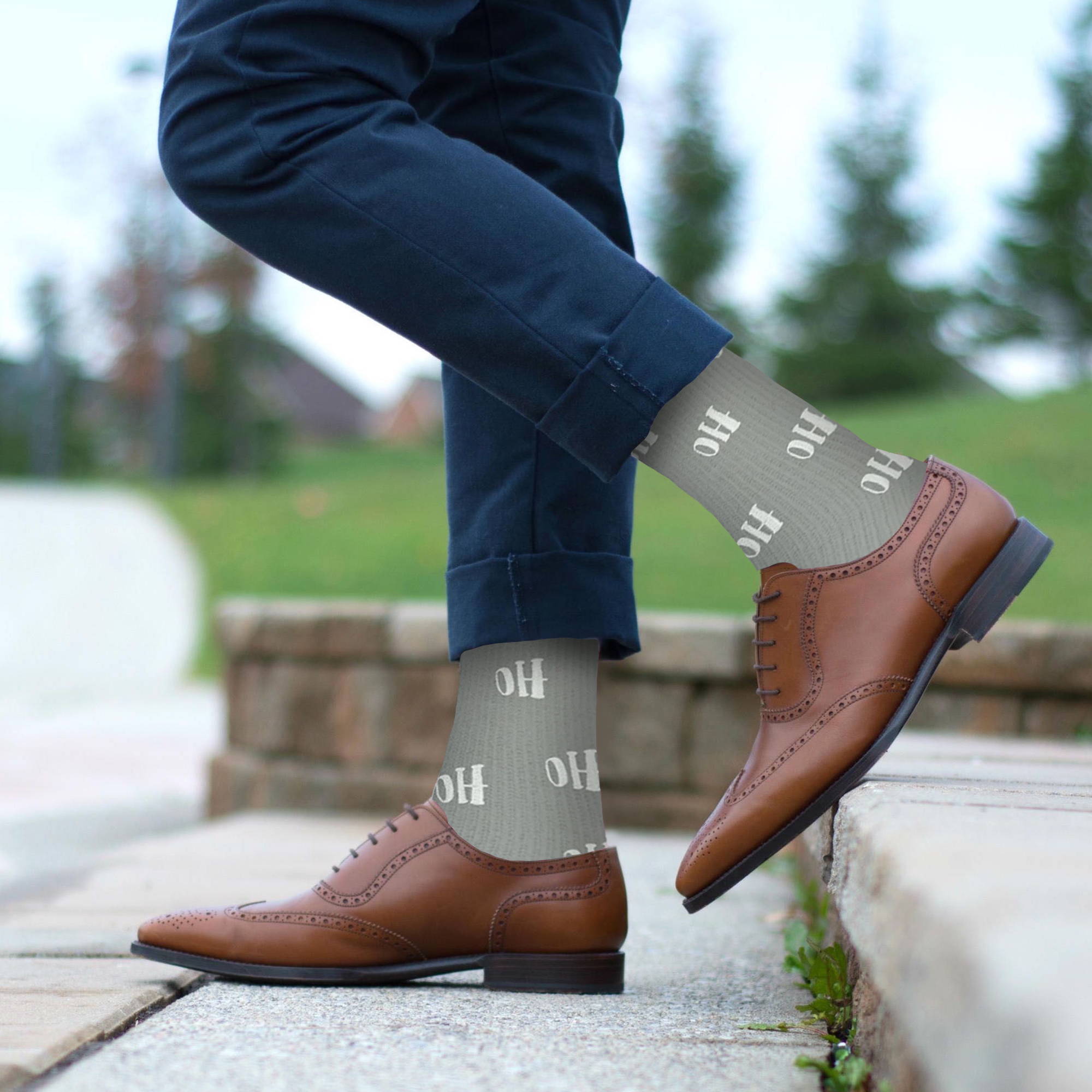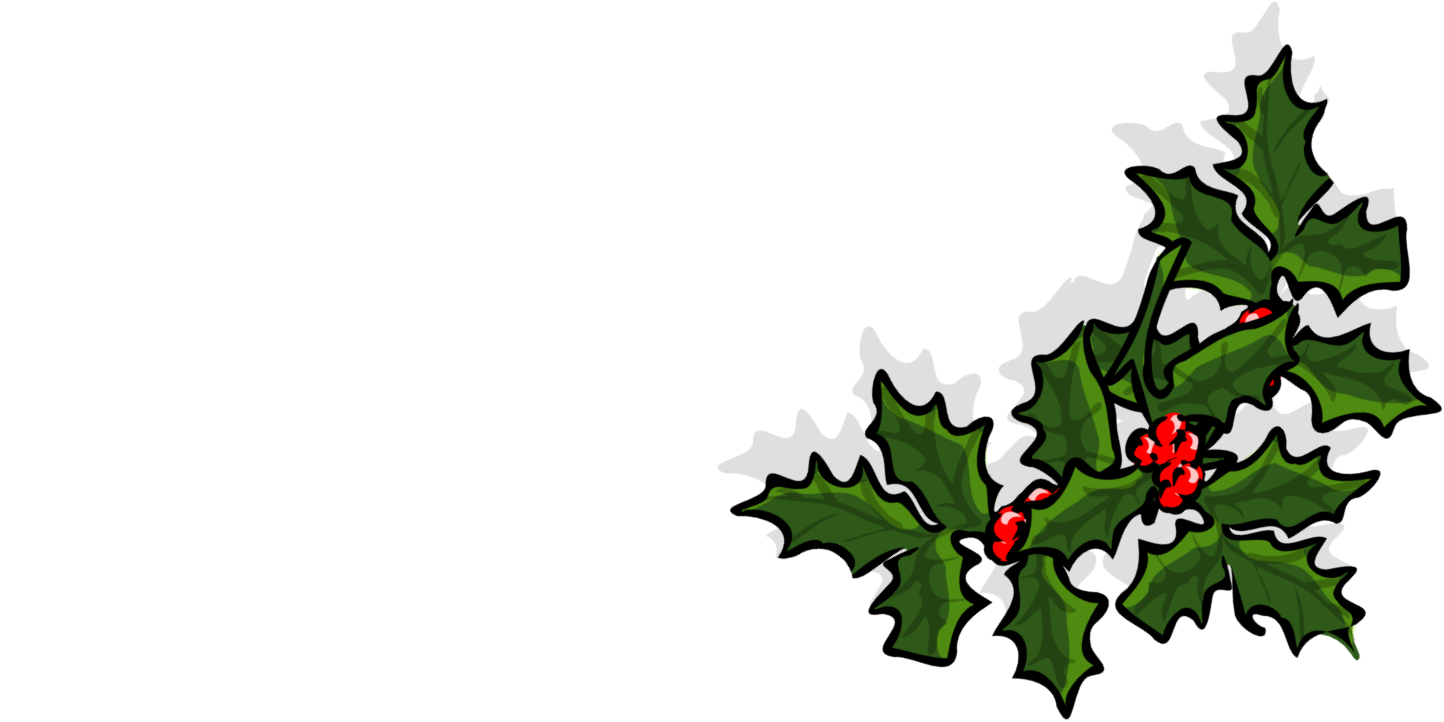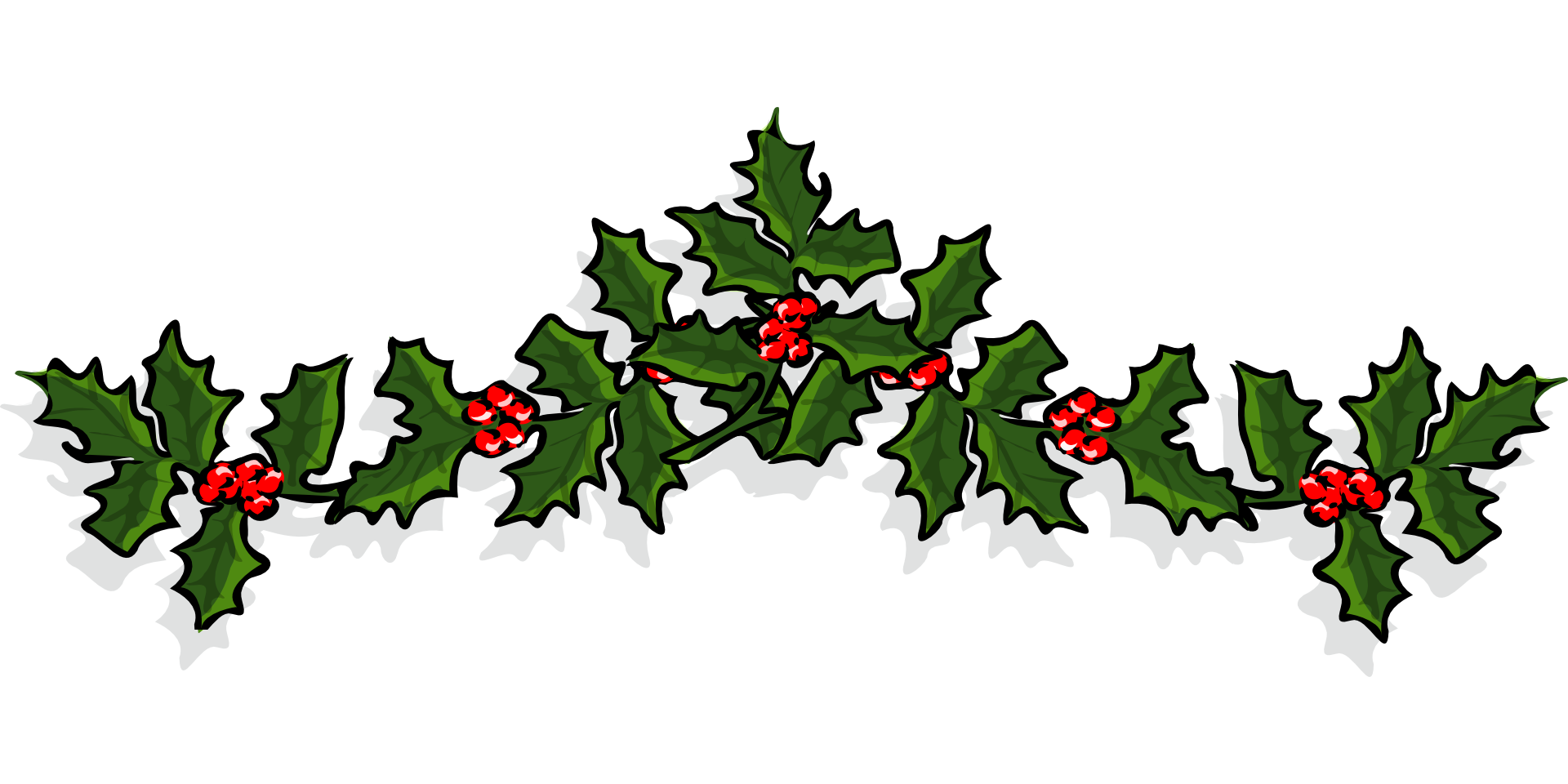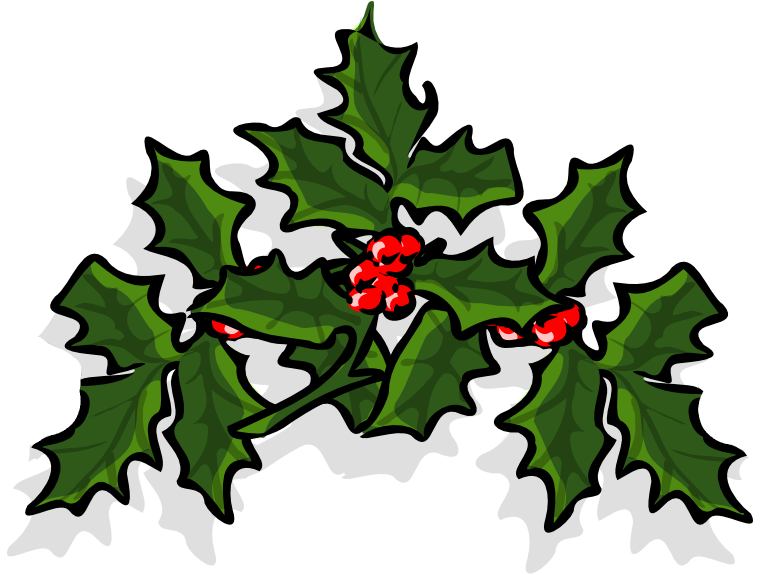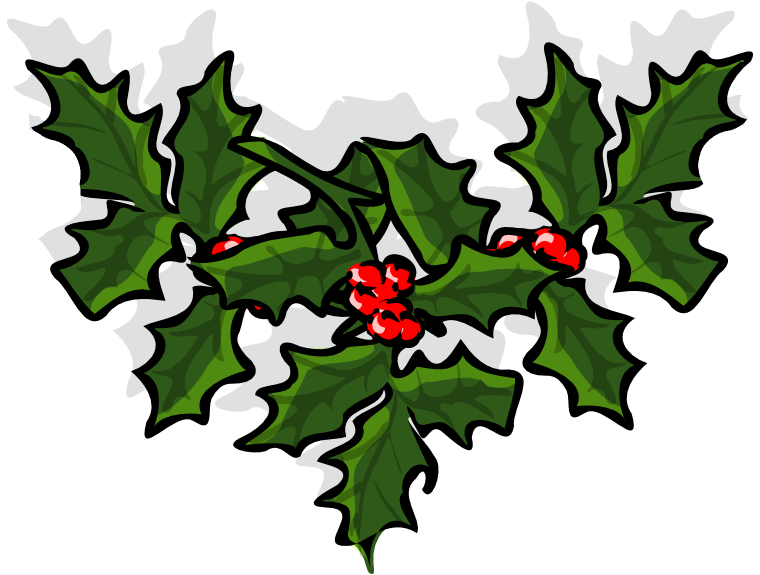 Christmas is ALMOST Here!
We have everything you need to celebrate in style.
So what are you waiting for?
Give your legs the gift of holiday comfort!